Read this News in: English | Igbo | Hausa | Yoruba
The Federal Government has permitted interstate travel effective from 1st of July 2020, with the condition that travels are made outside of the curfew hours.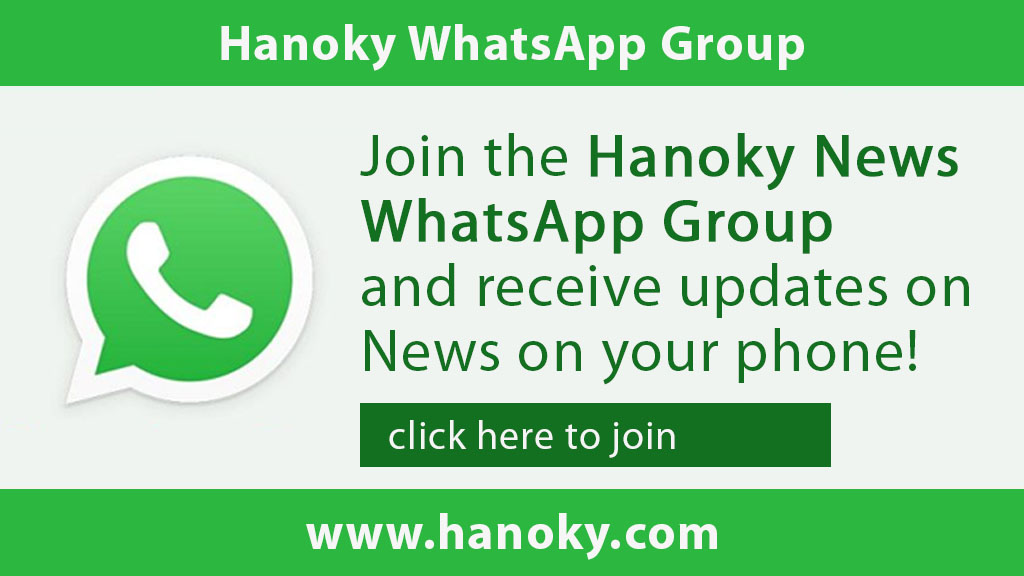 Chairman of the Presidential Taskforce PTF on Covid-19 and Secretary to the Government of the Federation SGF, Mr. Boss Mustapha disclosed this at the daily briefing of the task force in Abuja on Monday.
He said, "I am pleased to inform you that Mr. President has carefully considered the 5th Interim Report of the PTF and has accordingly approved that, with the exception of some modifications to be expatiated upon later, the Phase Two of the eased lockdown be extended by another four weeks with effect from Tuesday, June 30, 2020 through Midnight of Monday, 27 July, 2020″.
Dr. Sani Aliyu, the National coordinator of PTF, also added that effective from 1st of July 2020, the interstate movement will only be allowed outside the nationwide curfew from 10 pm to 4 am, adding that "travels are not expected at this period".
"In particular, we expect the transport industry to adhere to the Federal Ministry of Transportation safety protocols and guidelines that will be released specifically in relation to parks and terminals".

"Waiting areas for passengers must have social distancing measures. If you're not wearing a mask, you will not be allowed entry into the parks and terminals".
"We also expect transporters to arrange for crowd control, and buses should have a maximum of 50 percent capacity. For bus trips, we strongly urge for windows to be kept open particularly for short trips and face mask is mandatory".
Also announced was the safe reopening of schools with only students in graduating classes. This implies that only students in Primary 6, Junior Secondary School 3 (JSS 3), Senior Secondary School (SS3) classes will be allowed to return to school to enable them to prepare for exams. However, daycare schools, primary schools, secondary schools, and tertiary institutions are to remain closed.