Read this News in: English | Igbo | Hausa | Yoruba
The Governor of Kebbi State, Alhaji Atiku Bagudu yesterday assured residents in the state that the distribution of palliatives to the existing 225 political wards in the state would be shared evenly.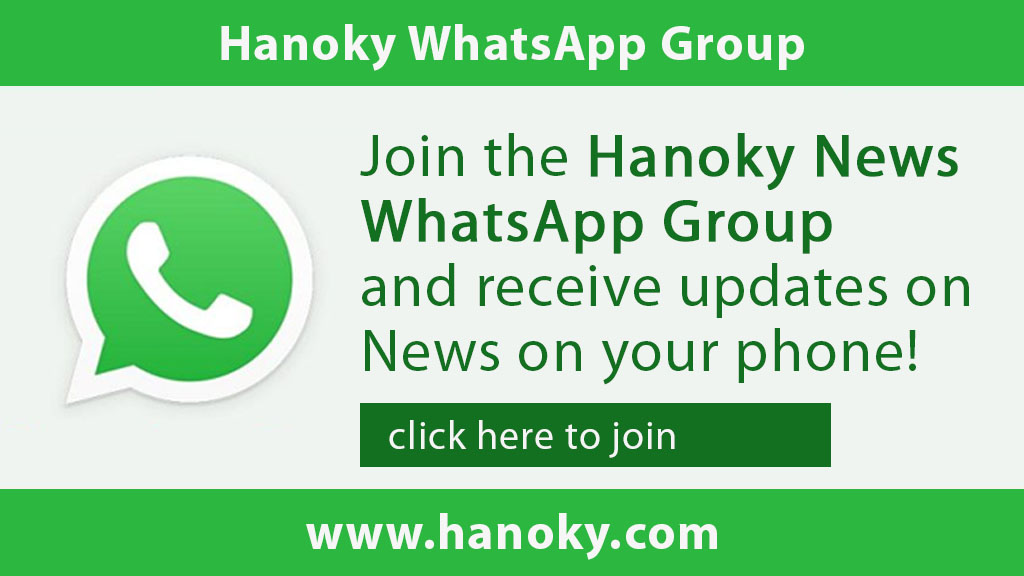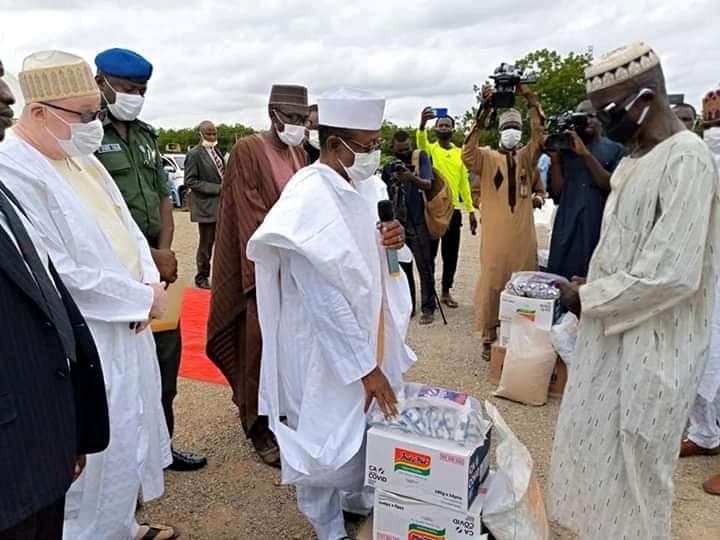 This was made known by the Deputy Governor, Samaila Yombe Dabai on Monday during the official flag-off of the distribution of the COVID-19 palliatives in Argungu.
His words, "A total of 45 trucks of food items were supplied to the state by the Coalition Against COVID-19".
"Modalities have been mapped out to ensure the effective and even distribution of the food items to all the 225 political wards in the state".
"We will employ justice and equity in the distribution of the food items".
"The distribution will be done through the local government chairmen," Dabai explained.

Earlier, Dabai had stated that no fewer than 38,047 households in the state would benefit from the distribution, with the 225 political wards in the state serving as the collation points.
He added that the motive was to ease the hardship which arose as a result of the imposed lockdown on the people because of the COVID-19 pandemic.
He however charged members of the COVID-19 palliative distribution committee to be dutiful, stressing that the government would decisively sanction any officer found wanting in the distribution of the items.
Hanoky Media reports that Suleiman Muhammad Argungu, who is the Chief of Staff to the State Governor, is the State Coordinator of the COVID-19 food relief programme for the state.
The 45 trucks of food items supplied by CACOVID contained rice, pasta macaroni, sugar, refined salt, spaghetti, noodles and flour.