Read this News in: English | Igbo | Hausa | Yoruba
In efforts to cushion the effect of the coronavirus pandemic on individuals and businesses in Kebbi State, the Governor, Sen. Abubakar Atiku Bagudu, yesterday approved measures that would allow series of waivers on taxes in the state.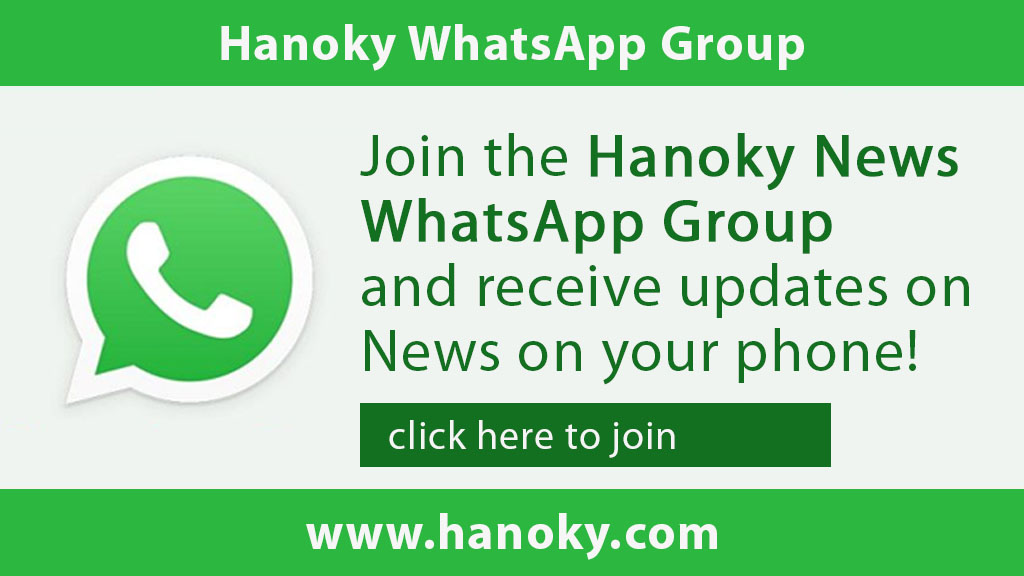 While speaking with Journalists, the Chairman, Kebbi State Board of Internal Revenue, Illiyasu Arziki, said the move is a sequel to the novel coronavirus pandemic.
Arziki explained that the lockdown which was occasioned by COVID-19 pandemic, affected economic activities in the state, leading to a shortfall in revenue generation.
The Chairman stated that the Governor approved the waiver for any liability arising from interest or penalty on extended compliance due to date, and a 100% waver for state annual development levy imposed by law on every taxable individual in the state.
Meanwhile, 50% waiver is granted on all assigning interest and penalties on tax and liabilities and corporate bodies, while individuals under personal income tax assessment will enjoy a consensus of 30% off on all areas of tax liability of one year and above.

The State Government also suspended the implementation of all new rates, fines, levies, and fees under the State Revenue Administration Law currently under amendment.
However, the Board of Internal Revenue is to continue operating on the old rates, levies, fines and fees already in existence in Kebbi state.
Hanoky Media gathered that all individual taxpayers, including self-employed, have from now till 30th July, 2020 to file their tax returns.