Read this News in: English | Igbo | Hausa | Yoruba
Following the recent deradicalization of 600 ex-Boko Haram fighters, Senator Ali Ndume, representing Borno South Constituency has in a popular television program, expressed his displeasure at Operation Safe Corridor Policy (OSCP).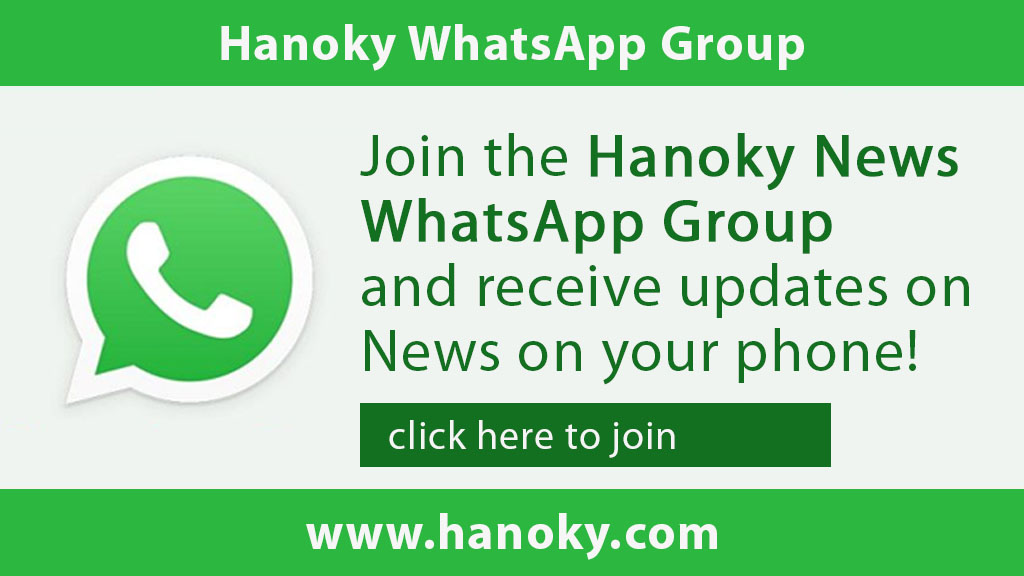 Considering the alarming frequency of gruesome killings in the North-East, Senator Ndume, who also doubles as Chairman, Army Committee of the Upper House, emphasized the need for the General Muhammadu Buhari-led administration to pay greater attention to the plight of the increasing number of Internally Displaced Persons (IDP) who have been rendered homeless by atrocious insurgents. In his opinion, the deradicalization of 600 ex-Boko Haram fighters is a rather misplaced priority that is ill-timed.
He made this disclosure on 'Politics Today', a program aired live on Channels Television on the 29th of July where he advised the Federal Government to stay action in reintegrating the so-called "deradicalized" combatants with the members of the public.
He further asserted that the insurgents should rather be reprimanded and made to pay for the series of crimes committed and undergo rehabilitated while in detention, if possible.

He reiterated the need for the Federal Government to make its top priority the amelioration of the plight of the suffering IDPs, instead of handing out start-ups to the deradicalized fighters whom he referred to as "criminals".
Nigerians have criticized the lopsided nature of the Operation Safe Corridor Policy which was designed to address the ills of the insurgency using a much more 'softer' approach while battling the unrepentant Boko Haram comabatants on the other.