Read this News in: English | Igbo | Hausa | Yoruba
In Nigeria, citizens are entitled to basic rights as enshrined in the constitution, part of which is the freedom of assembly and freedom of expression.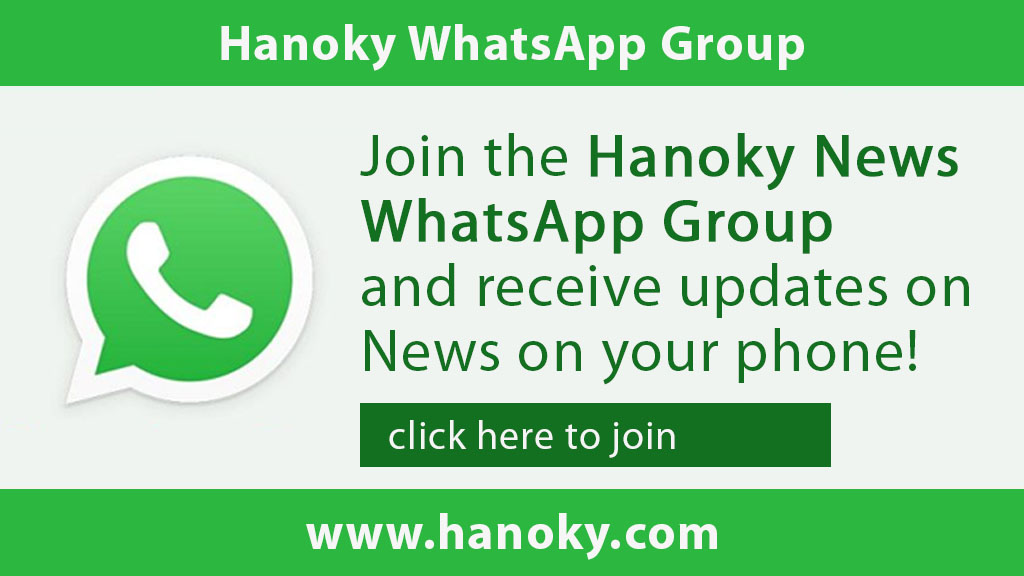 However, when this freedom is denied, people will choose to protest in order to advertise their grievances. Sometimes, some of the protesters, despite their good intentions, are arrested and detained by security operatives.
In other cases, these protests are hijacked by hoodlum to cause troubles. This has often led to the loss of lives and destruction of properties.
The constant harassment of peaceful protesters by security operatives has continued to raise questions about the protection of human rights by the Nigerian government.
Many groups have staged protests over time, but a number of these protests are usually distorted by security operatives, who arrest demonstrators and detain them, sometimes for longer than expected or than the law allows.
Olawale Bakare, popularly known as Mandate is among such Nigerians that has suffered several detentions in the hands of security agencies. Bakare, a member of the RevolutionNow movement, has staged protests across the country clamouring for good governance and a systemic change in the country.
In an interview with Hanoky Media, Mr Bakare said that his recent arrest by the State Security Service, SSS was alongside the leader of the group, Omoyele Sowore. He also said he was among those arrested last month during a protest in Osogbo, the Osun state capital.
According to him, the persistent arrest by security agencies has a negative effect on the psyche of protesters.
He continued, 'It has equally caused a decline in participation among some interest group and individuals."

"We have a deteriorating system that does not allow equality and participation of the masses."
"But for us under 'RevolutionNow movement", we will continue to enlighten the public on their rights to demand good governance despite harassment by security operatives", he said.
Segun Alonge, a businessman in Osogbo, shared his views on the topic of protests, saying that the reason for protests was mainly attributed to grievances over failed expectations from the government.
Mr Bisola Ajetumobi, sharing his opinion with Hanoky Media in Osogbo, believes that peaceful protests are the fastest means of drawing the attention of the government.
However, a Human Rights lawyer, Kanmi Ajibola, has told Hanoky Media that the harassment of protesters by security operatives is unlawful and condemnable.
Ajibola further noted that in spite of the way some protests are carried out in the country, a number of Nigerians believe that the purpose of such demonstrations, which include a call for good governance and better living conditions and should be taken seriously by the government.
"They also want the right to freedom of assembly and freedom of expression, as guaranteed by the constitution, to be respected and defended", he explained.