Read this News in: English | Igbo | Hausa | Yoruba
Despite the restrictions on COVID-19 and the social distancing policy of the Federal Government on social gatherings, the 2020 Osun Festival celebration held amidst heavy downpour and cold weather.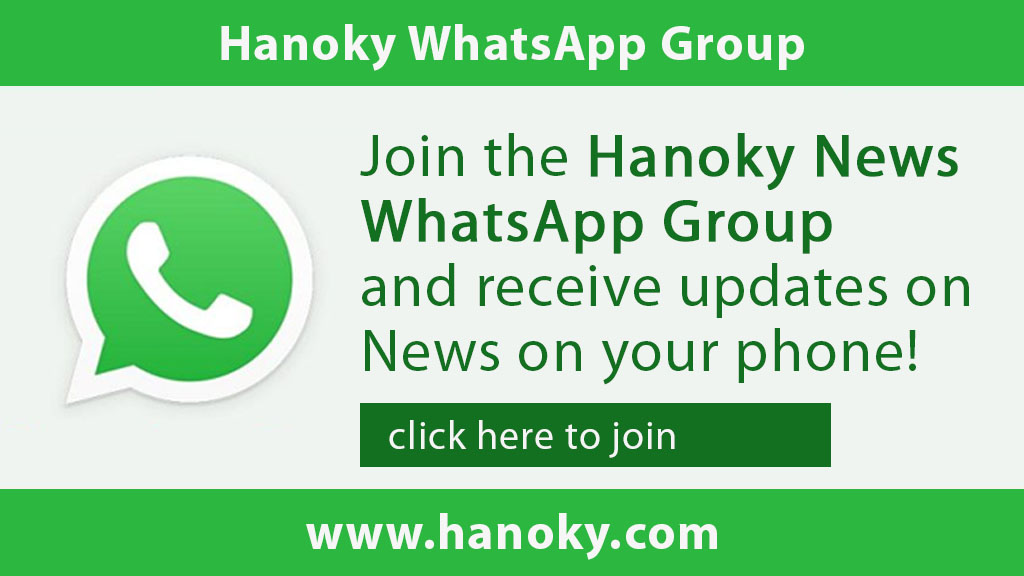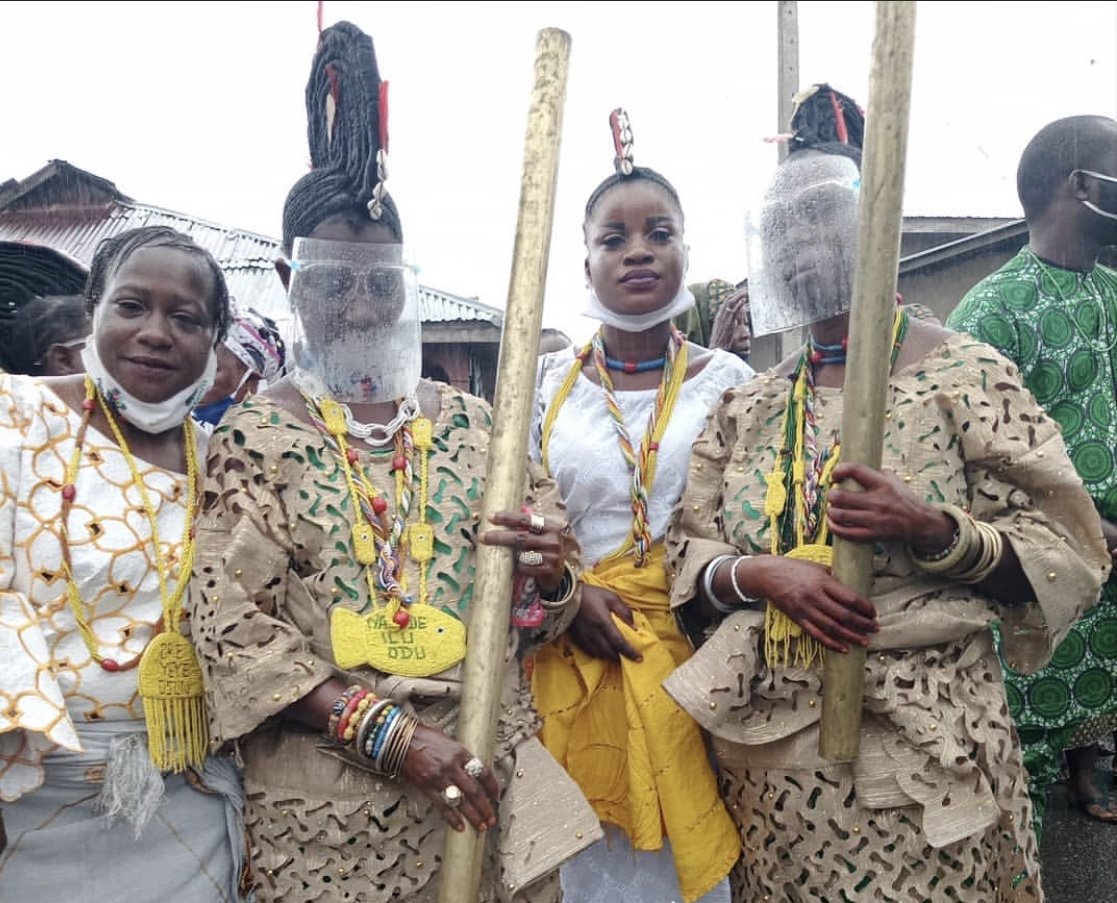 The Osun Osogbo festival is a notable celebration which takes place yearly and usually has in attendance notable residents of the state and in the diaspora.
However, this year's celebration took a different dimension with the presence of cold weather and heavy rain downpour.
Hanoky Media gathered that in order to curb the spread of COVID-19, the Osun State Government had instructed that only worshippers would be permitted to participate in the celebration.
Hanoky Media, on observing the event, gathered that some worshippers flouted the COVID-19 safety precautions by failing to make use of face masks and observing social distancing measures.
Some of the worshipers, Rebecca Nowell from the United States and Efunlade Adetunji from Ile-Ife revealed their excitement to Hanoky Media on witnessing this year's celebration.

They thanked the State Government for permitting the festival celebration to hold despite the COVID-19 pandemic and encouraged the government to do more so as to make the next year's festival better.
Osun State Governor, Alhaji Gboyega Oyetola, who was represented by the Commissioner for Culture and Tourism, Dr. Obawale Adebisi, thanked the worshippers for their understanding while stating that the State Government would continue to support the festival to ensure its sustainability and growth.
Adebisi, while trying to reassure residents, assured that all worshippers present at the festival obeyed the State Government's guidelines against the further spread of COVID-19.
This year's festival had in attendance worshippers from different parts of the state, foreign tourists from Trinidad, Tobago, Brazil amongst others who all came to pay homage to the Ataoja of Osogbo Land.
See some pictures of the event.