Read this News in: English | Igbo | Hausa | Yoruba
Despite the recorded heavy crackdown on movement and enforcement of the NCDC protocols in Ebonyi State, the Governor, Engr. Dave Umahi, in the early hours of Saturday, stated that he has tested positive for the COVID-19.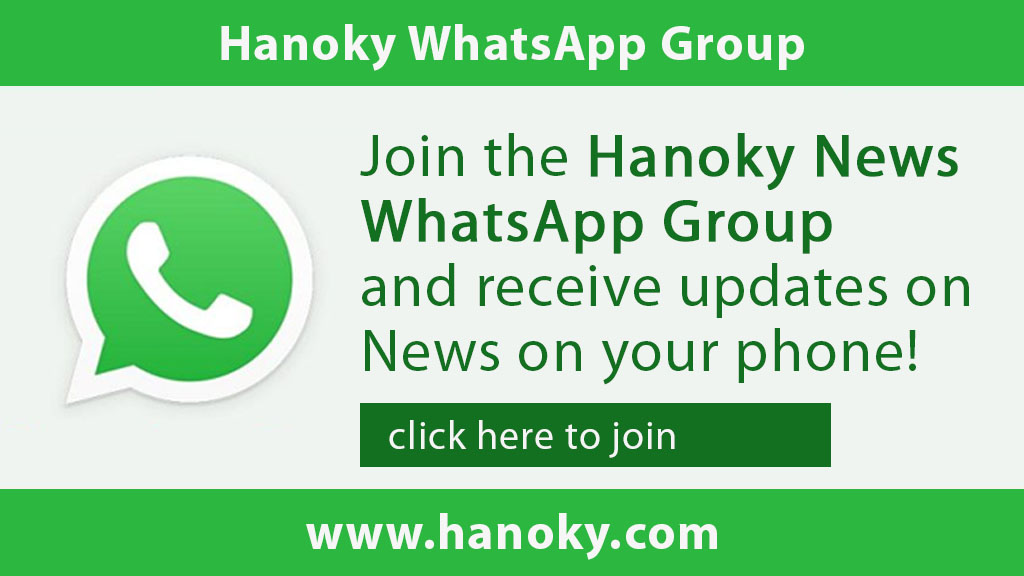 In this seemingly cinematic climax of the alarming situation, His Special Assistant on Media, Mr. Francis Nwaze, also revealed that some associates of the governor equally tested positive to the rampaging virus.
It can be recalled that Governor Umahi had participated in a public function; "Citizens' input/Consultation on the Revised 2020 budget", which had in attendance about 500 persons. It was also observed that COVID-19 precautions were not observed during that conference.
More so, during that public presentation, Umahi explained that the state had spent 7.5 billion naira in the treatment of COVID-19 in just 5 months.
He further announced that the State's Executive Council was finalising the budget review required by World Bank and said: "most us broke down and are being treated of malaria.". He has directed those who worked in the recent budget review for 2020 to test for COVID-19 immediately.
In a statement from the State Commissioner for Information and State Orientation, Barr. Orji Uchenna Orji, the governor also made it clear that he would work from home and attend meetings virtually. However, he revealed that he is asymptomatic and has since isolated himself in line with the Nigeria Centre for Disease Control (NCDC) protocols.
He said he has handed over the running of the state to his deputy, Dr. Kelechi Igwe and also disclosed that some of his close aides whose identities are yet to be made public, equally tested positive for the virus.

His words: "The Governor and the affected aides are showing no symptoms but have since being self-isolated in line with NCDC Protocols. The Governor has therefore directed his Deputy, Dr. Eric Kelechi Igwe, to take over the frontline coordination of our fight against Coronavirus pandemic to protect our people from the scourge of the virus".
The governor appealed to residents in the state to take preventive measures to avoid further transmission of the disease.
According to the NCDC, Ebonyi has recorded at least 438 cases of the virus. Also, about 357 persons have been successfully treated and discharged while three have died.
Governor Umahi joins other state colleagues who have been infected from the ailment. These include Nasir El-Rufai of Kaduna, Okezie Ikpeazu of Abia, Bala Mohammed of Bauchi, Ifeanyi Okowa of Delta, Seyi Makinde of Oyo, Rotimi Akeredolu of Ondo, Nasir el-Rufai of Kaduna; Bala Mohammed of Bauchi, and Seyi Makinde of Oyo, have all tested positive and recovered from the virus weeks ago.
However, a former governor, Abiola Ajimobi and Abba Kyari, the late Chief-of-Staff to President Muhammadu Buhari, have died due to Coronavirus complications.