Read this News in: English | Igbo | Hausa | Yoruba
Governor Abdullahi Umar Ganduje has been called out to pay outstanding gratuities to the retirees that have not been paid for the past 4 years.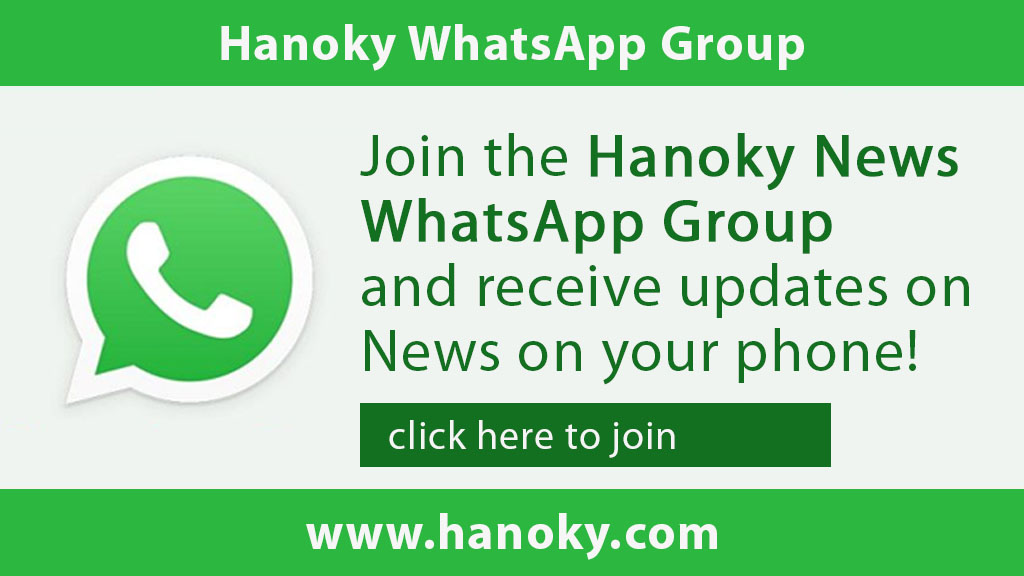 The call was made by a retired headmaster from Dawakin Tofa Local Government Area, Alhaji Adamu Mai Gemu, in a chat with Hanoky Media in Kano.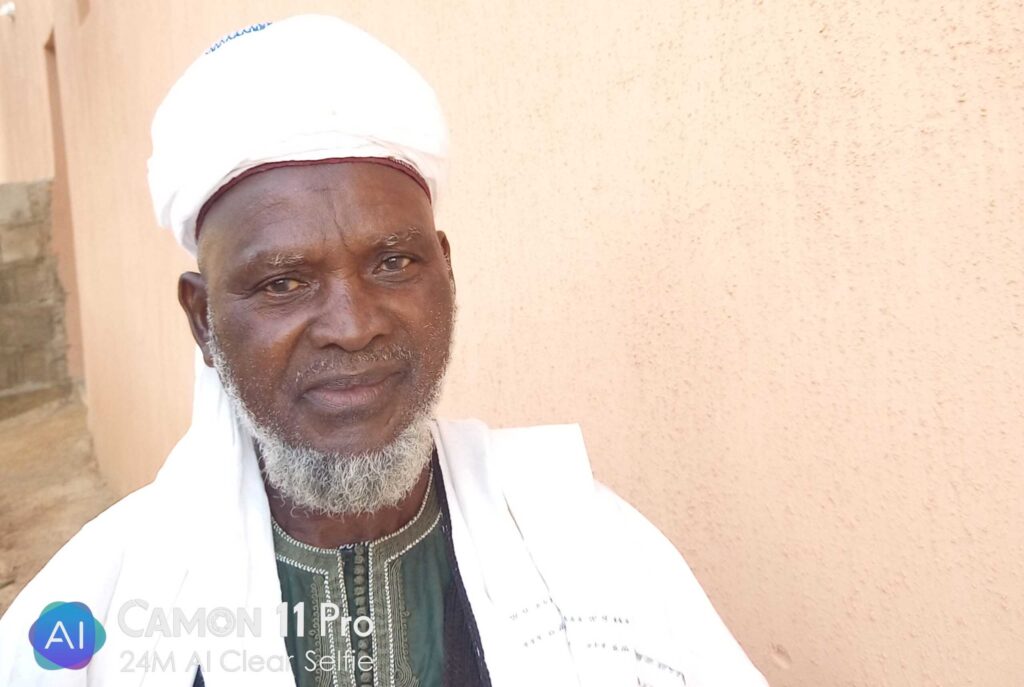 He explained that Kano retirees who have served the state meritoriously, should not be neglected after retirement.

"During our days in service, we served our dear State meritoriously. The State Government has no reason for failing to pay our benefits for over four years now".
"We know Governor Ganduje has a listening ear. I believe that he pay us with the recommendations that govern the regular payments of workers benefit in Kano", he urged.