Read this News in: English | Igbo | Hausa | Yoruba
A repentant notorious bandit leader, Bornon Kejo, has willingly surrendered himself to the Nigerian Army troops under Operation 'Sahel Sanity' in Zamfara state.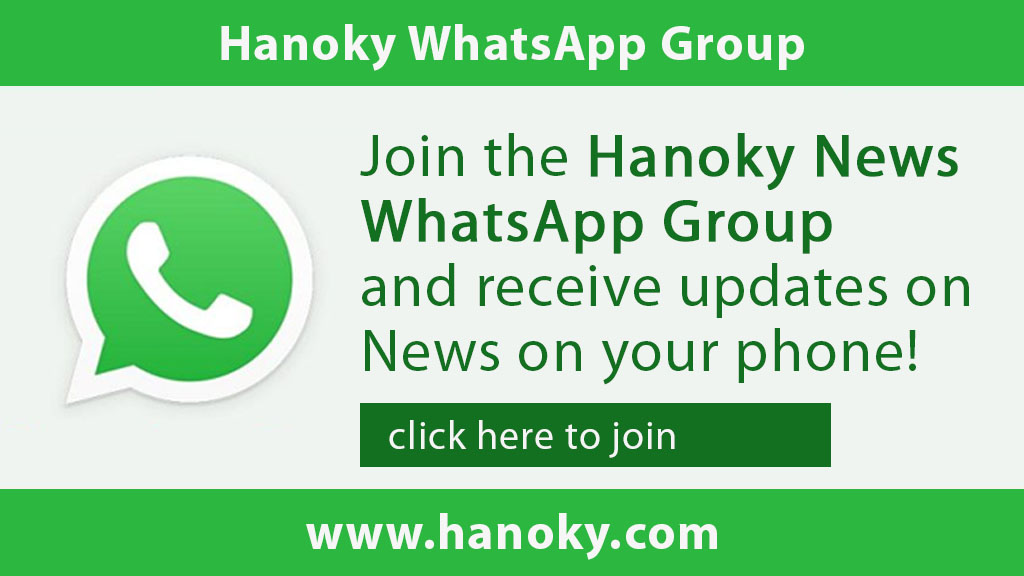 Kejo, who was known for terrorizing residents in Zurmi LGA of Zamfara state, also submitted 2 AK-47 Rifles and magazines to the troops.
The Acting Director, Defence Media Operations, Brigadier General Benard Onyeuko made this known on Tuesday in Zamfara, during his usual weekly briefing to Journalists on major achievements of the troops in the North West region.
Brigadier General Onyeuko further called on other hoodlums to emulate Kejo by willingly surrendering to the troops.
He, however, noted that the gallant "Sahel Sanity" troops rescued 6 kidnapped victims, apprehended some criminals engaged in fabrication of guns, cattle rustling, and neutralized attacks on some communities in the area.
His words: "On 20 August 2020, a repentant bandit leader named Bornon Kejo willingly surrendered to troops and submitted 2 AK-47 Rifles and 2 AK 47 Rifle magazines at Zurmi in Zurmi LGA of Zamfara State."
"Efforts are ongoing to recover more weapons as well as encourage others to embrace peace and submit their arms."
"Sahel Sanity deployed at Sabon Layi rescued one adult male and one female earlier kidnapped by suspected bandits."

"The victims were kidnapped alongside 4 other persons at Daudawa village of Faskari LGA of Katsina State."
"Other achievements include the arrest of 150 suspects and recovery of dozens of locally fabricated Dane Guns, including rifles, AK 47 rifle magazines loaded with 5 rounds of 7.62mm ammunition and two motorcycles."
.
"Also, following credible intelligence, troops deployed at Wagini village arrested a wanted notorious bandit named Isuhu Ibrahim (aka Bula) who in the company of other bandits, have been terrorizing the area for a while."
"The troops also arrested a suspected bandit named Masaudu Abubakar. The suspect was identified to be a member of a syndicate terrorizing the area."
"In the same vein, troops on fighting patrol apprehended a suspected bandit named Tukur Haliru. The suspect was arrested while trying to sneak into Yargamji village on a spy mission from Danjiko Forest."
"Also, between 19 to 20 August 2020, 7 trucks loaded with cattle suspected to have been rustled were recovered along Jibia – Katsina road and Gusau – Zaria road respectively."
"Arrested cattle and the suspects have been handed over to Katsina State Police Command and Zamfara State Association of Rustled Animals, Gusau for further necessary action."
"Meanwhile, all arrested suspects are currently in custody undergoing preliminary investigation and will soon be handed over to relevant prosecuting agencies for further action", he explained.