Read this News in: English | Igbo | Hausa | Yoruba
A boat conveying 10 passengers across a river in Tungar Gehuru village in Jega Local Government of Kebbi state yesterday, capsized, killing 8 of her passengers.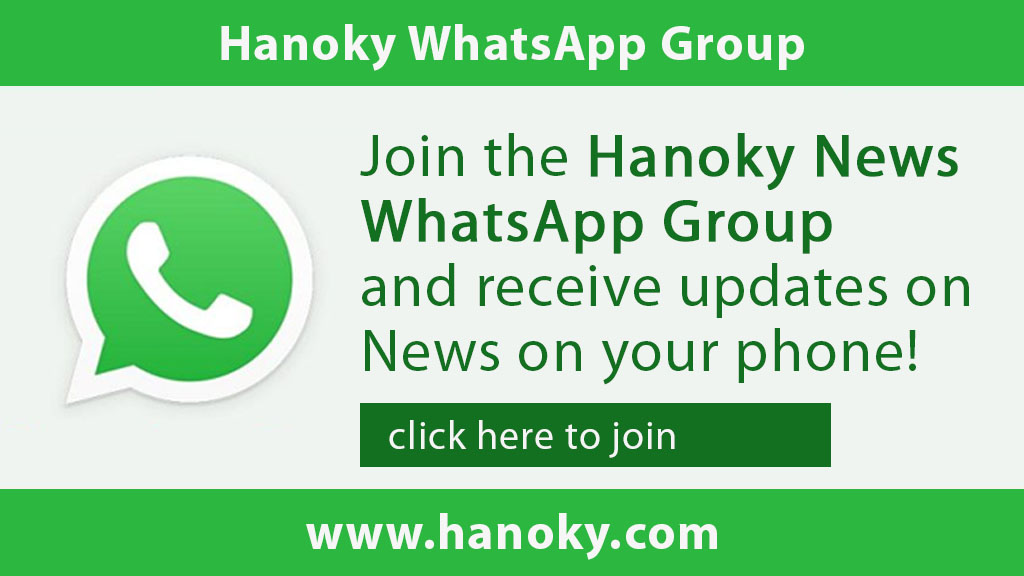 Among those killed were Mrs Aisha Sarkin Aski, aged 50, with her 8-month daughter, Summayya, two teenagers, Asiya Yusuf and Hassana Abdullahi Danladi, both aged 12 years.
Others includesLarai Musa, aged 40, and Zulai Saidu, aged 45, whose bodies were yet to be found at the time of this report, while bodies of Tsaibatu Bawa Danladi, aged 55 and Yusuna Saidu have been recovered.
This devastating incident is coming at a precarious time when the flood has been persistently ravaging communities in Jega Local Government Area, destroying crops, farmlands and displacing residents in the area.
Sequel to the tragic incident, the Chairman of the State Emergency Management Agency (SEMA), Sani Dododo, immediately visited Tungar Gehuru village and other communities along the river to sympathize with the families of those who lost their lives in the incident.
"The boat conveying 10 passengers across the river capsized and as a result, 8 people lost their lives. Out of the 8 feared dead, 4 bodies were recovered from the river and efforts are underway to find the remaining bodies", Dododo explained.
"Divers and fishermen have been engaged for a serious rescue mission and the State Government is ready to provide assistance to the families of the deceased", he added.

Dododo thereafter described the tragic incident as an act of God and prayed the Almighty to repose the souls of the deceased and the bereaved families the fortitude to bear the loss.
While addressing members of the villages in the area, Dododo said, "Those who use these boats as means of transportation must desist from overloading in order to safeguard the lives of their passengers."
Meanwhile, the Vice Chairman of Jega Local Government, Adamu Isiyaka Kimba, the Village Head of Alelu, Jelani Buhari and the Councillor representing Tungar Gehuru, Bala Abdullahi expressed their dismay over the tragic incident.
They prayed to God to avert any future occurrence and called on the state government to assist the families of the victims.
Speaking to Hanoky Media, the boat driver, Abubakar Sani, amidst tears, explained that out of the 10 passengers in the boat, only himself and two other passengers, Suwaiba Alasan 28, and Umaima Saidu 30, survived the mishap.
Hanoky Media gathered that the issue of boat mishap has become a regular occurrence in the area.