Read this News in: English | Igbo | Hausa | Yoruba
The people of Abba Community in Dunukofia local government area of Anambra state have raised alarm over persistent intimidation and arrest of their sons and daughters by the Nigeria Police Force.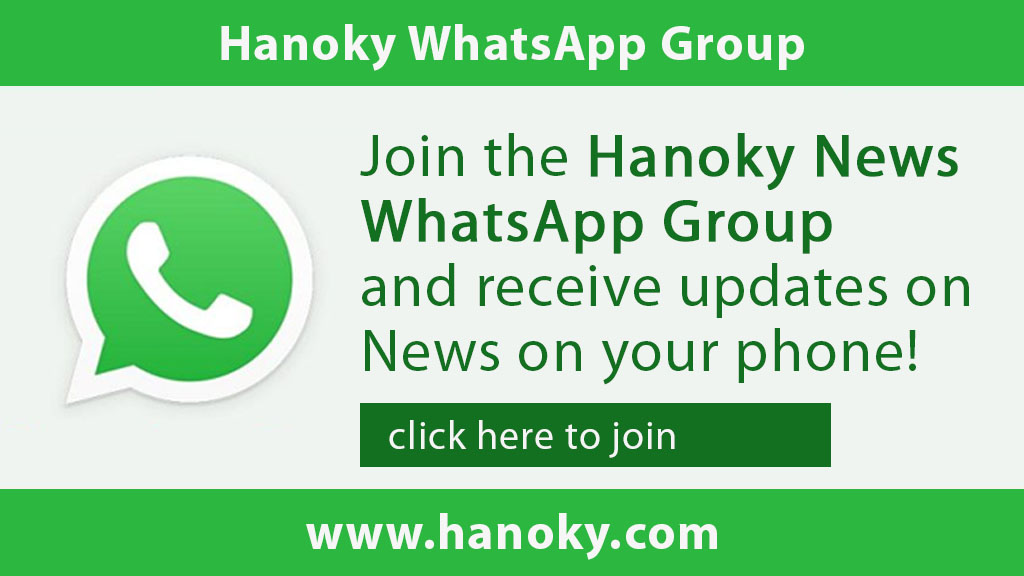 The Abba Community further begged President Muhammadu Buhari to call the Inspector General of Police, Mr. Mohammed Adamu to order, alleging that the multi billionaire, Prince Arthur Eze, from their sister Community, Ukpo community is using the police to harass and intimidate their indigenes. These were contained in a statement issued and signed by the president-general of Abba Town Union, Engr. C. Anaekwe and was made available to Hanoky Media.
This came following the recent arrest of an Abba indigene who serves as the Chief Executive Officer of Best Aluminum Company, Mr. Pius Nweke for possession of illegal firearms and ammunition. The Anambra state police Commissioner, CP John Abang confirmed the arrest of Mr. Nweke to Journalists last week.
Nweke was apprehended in Onitsha on Friday by Special Tactical Squad suspected to have acted under the order of the Inspector General of Police (IGP).
Hanoky Media gathered that Abba community has a land dispute at "Agu-Abba" with her neighbouring Ukpo community. The statement read; "Since June, 2019 citizens of the Abba community have been subjected to police intimidation, harassment and victimization with not less than 19 citizens of the Abba community charged to Courts for forged offences ranging from obstruction to armed robbery. "At present, two out of the five persons arrested on 18th December, 2019 in the Magistrate Court, Umudioka are still in the facility of the Nigerian Correctional Service.

"The Abba community hereby places the world on notice that should anything happen to Chief Pius Nweke, the Nigerian police under IGP Mohammed Adamu and Prince Arthur Eze are to be held responsible.
"The Nigerian police should not reduce itself to a private thug. President Mohammadu Buhari is called upon to safe Abba community from the Nigerian police" it stated.
However, Chief Authur Eze could not be reached at the time of filling in this report.