Read this News in: English | Igbo | Hausa | Yoruba
Ebonyi state has recorded its first COVID-19 death which occurred two months after the virus hit the state.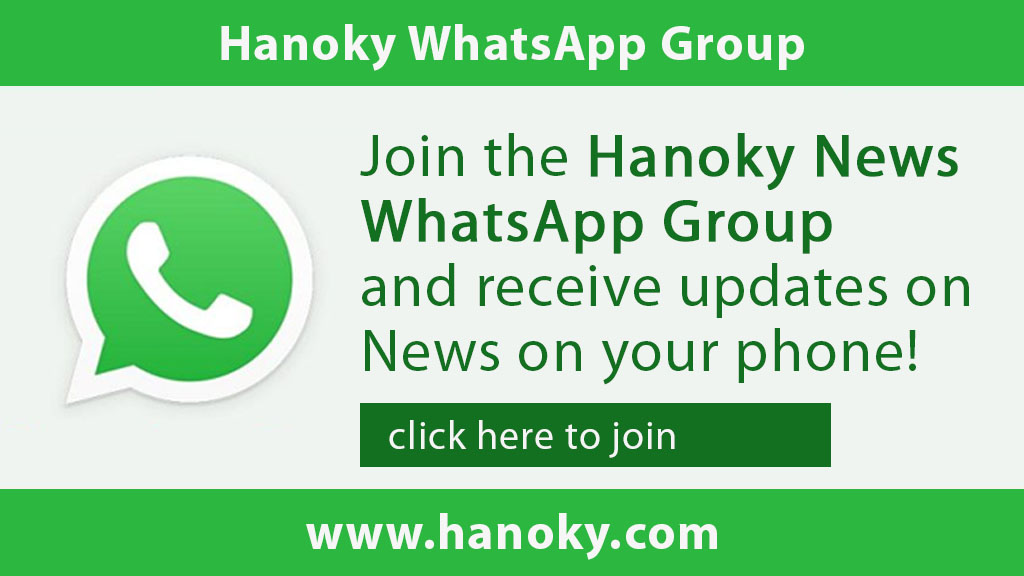 Governor David Umahi who disclosed this in a broadcast to residents of the state on Friday, described the death of the patient as saddening.
Umahi ordered the immediate shut down of all Courts in the state for 10 days and compulsory test for judiciary workers.
His words: "It is unfortunate we have lost one person due to this COVID-19, and it makes me so sad", he explained.
Umahi however noted that two designated centers for treatment; Unity Square and the Virology Centre, are filled with patients.
He also directed for immediate fumigation of all court premises.
"I am directing that in line with the COVID-19 law all the courts in Ebonyi state be shutdown for the next 10 days.
"The Judiciary, State High Court, Industrial Court, Federal High Court, Magistrate court should all be shutdown",

"Also, I advise all the Judiciary officcers and their families to undergo COVID-19 tests. I have ordered that all the Judiciary buildings and premises should be immediately fumigated within the 10 days".
The Governor further advised marketers and churches to take the COVID-19 safety protocols seriously for their own good.
He also threatened to shutdown churches again or market places found flouting the COVID-19 law.
"We are not contemplating closing markets and churches but I want to advise the churches, the markets, and other members of the public to take this message seriously.
"Sanitize yourself regularly. Wear your face masks properly. We are also working on new facemasks that you give you more air but will give you greater protection from the virus. I have directed the Vocational College to get me some samples this morning", he explained.
"Please ensure you observe all the COVID-19 protocols. You may not be showing any symptoms, the reason is that your immune system is fighting it. The weaker person who may have been infected is our concern and it is our duty to protect such persons. It's our job to protect everyone in Ebonyi State".
"We are seriously working on the renovation of all the 13 General Hospitals in the state for the Covid-19 treatments in the state. It is not easy, but we must do it. Don't be afraid, just keep your faith in God and obey all the Covid-19 protocols". Umahi added.