Read this News in: English | Igbo | Hausa | Yoruba
Ebonyi State Government has inaugurated a nine-man panel of inquiry to investigate the clashes between farmers and herders in Okpuitumo, Abakaliki Local Government Area of the State.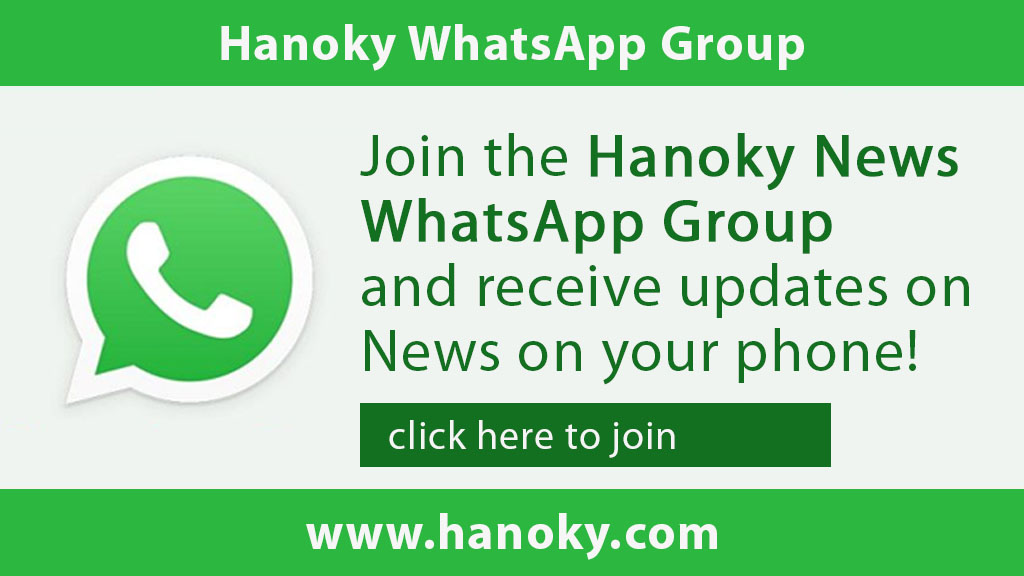 Addressing the panel of inquiry in an enlarged security meeting held at the Cabinet Office, Abakaliki, the Secretary to the State Government, Dr. Ugbala Kenneth Igwe, who also doubles as Secretary, State Committee on Farmer-Herder Conflict Resolution, charged them to carry out a detailed investigation and identify the cause of the crisis in the area which has led to the loss of life and destruction of properties. They are to report back to the State Committee on Farmer and Herder Conflict Resolution within two weeks.
Dr. Ugbala further stressed that the policy brief of Ebonyi State Government on farmer and herder relations should be strictly adhered to, regardless of religion, ethnicity or political affiliations.
In his words, "There is an extant law on open grazing in Ebonyi State and that must be observed by herders. They must not live close to cultivated farmlands so as not to be a threat to farmers".
He noted that Farmer-Herder conflict is a security challenge not peculiar to Ebonyi State alone, and assured the people of Okpuitumo that the Farmer-Herder issue will be resolved amicably.

In response, the Caretaker Chairman of Abakaliki Local Government Area, Mr. Ben Nwovu, and Chairman of Miyetti Allah in Ebonyi State, Alhaji Sadiq Gidado, expressed their unalloyed gratitude to the Ebonyi State Government for its prompt intervention.
They also pledged their loyalty as well as their readiness to comply with the measures proposed by the State Government in restoring peace and order in the area.
In attendance were Commissioner for Internal Security, Border Peace and Conflict Resolution, Hon Stanley Okoro Emegha, Commissioner for Local Government and Chieftaincy Matters, Chief Barr. Samuel Okoronkwo, Local Government Caretaker Chairmen, Development Centre Coordinators, and Security Chiefs in Ebonyi State.