Read this News in: English | Igbo | Hausa | Yoruba
Governor of Kano State, Abdullahi Umar Ganduje, has been commended by the State's Herdsmen for inaugurating Rural Grazing Area (RUGA) settlements in some selected grazing lands in Kano State. According to the Herdsmen, it has become safer for the Fulani settlements to operate across the state.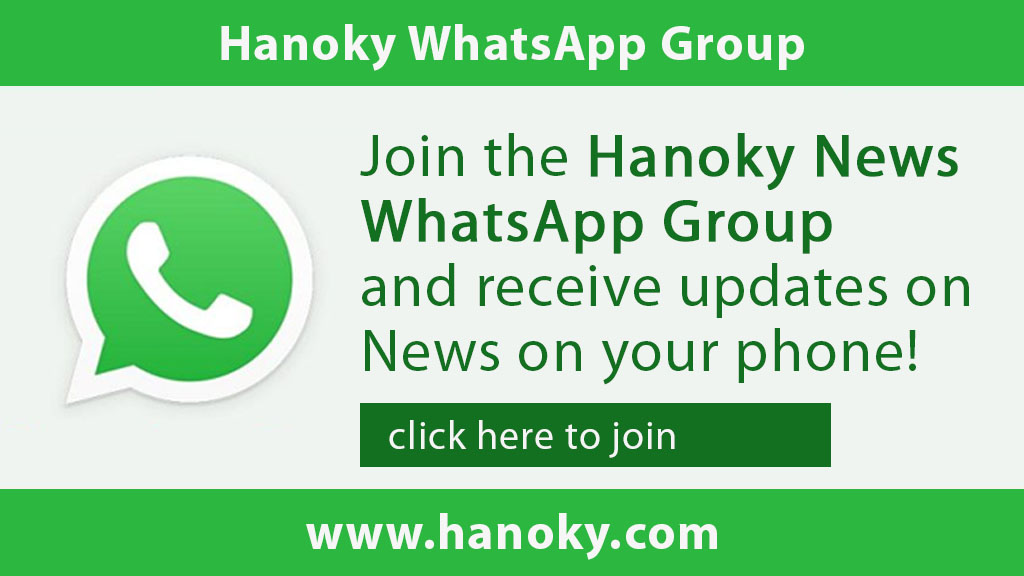 This is coming after the State Governor had taken the lead amongst other State Governors, in launching the first cattle herders' settlement in the country on Saturday, June 6, 2020. He inaugurated the first phase of 25 housing units out of the projected 200, situated on 4,413 hectares of land at Dansoshiya Forest in Kiru council area of Kano state, and called on the Federal Government to put a halt to the movement of herdsmen from other African countries into the country.
Most of the cattle breeders that had interactions with Hanoky Media, disclosed that the recent inauguration of RUGA settlements in Kano State has promoted peace and unity between the herdsmen and farmers, especially in controlling clashes between the two sides.
Ardo Alhaji Geza, the leader of Kunnawa Dam grazing land said, "Governor Ganduje deserves respect and gratitude because the implementation of the RUGA settlements has brought a cordial relationship between farmers and herdsmen in Kano state, especially now that we are being kept in some selected pastoral places to feeds our large number of cattle without encountering breach of peace".
In a similar vein, the National President of the Billital Maroobe Pastoralist Association of Nigeria, Alhaji Ali Muhammad Rimin Dako stressed that the recent implementation of the RUGA settlements has been a welcomed idea, which has given special consideration to herdsmen in keeping their animals safe and conducting their breeding activities in a modern way.

He, therefore, called on the Kano State Governor to further implement additional RUGA settlements, as the state is blessed with wide lands demarcated for grazing and settlements of livestock breeders.
He also promised to warn herdsmen against violating terms of the RUGA settlements by entering into farmlands that may cause crisis, which was the practice done before the implementation of the RUGA settlements.
Rimin Dako also called on other Northern State Governors to emulate Ganduje's gesture by also establishing RUGA settlements in their respective states