Read this News in: English | Igbo | Hausa | Yoruba
The Consumer Protection Commission in Imo State on 24th July 2020, carried out an awareness campaign within Owerri Metropolis.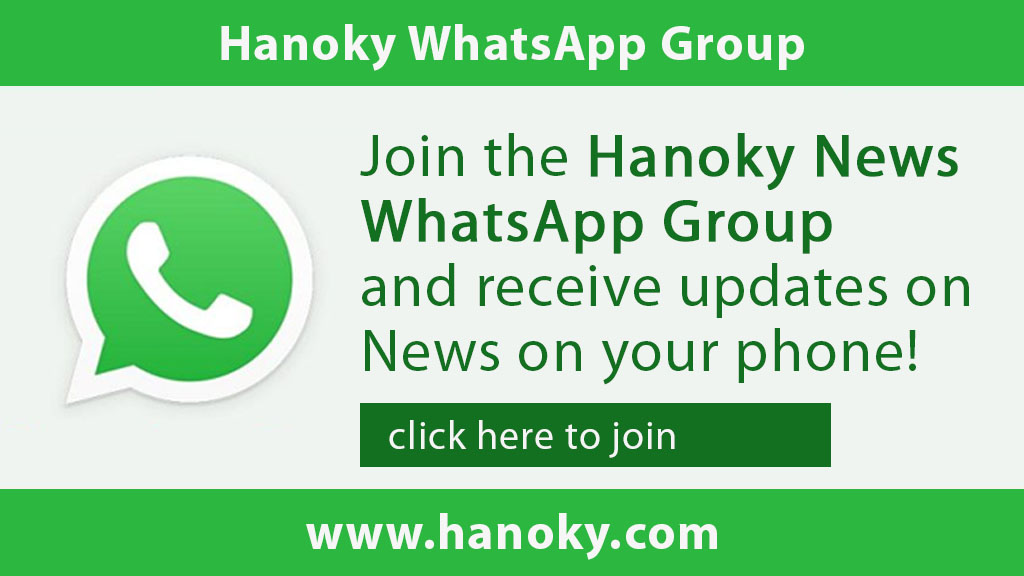 The awareness campaign is led by Imo State Consumer Protection Commission Director-General, Hon. Mrs. Lucy Obioma Okafor.
The motive behind the awareness program is to let the citizens of Imo State understand their rights when it comes to goods and what they consume.
Hon. Mrs. Okafor was accompanied by the Special Adviser to the Imo State Governor on Oil Beeches, Abattoirs and Agricultural Production, Pricing and Control, Chief Charles Ejiogu.
In her words, "Consumers have the right to safety, right to a healthy environment, right to consumer education and sensitization".
She further stated that stepping out to carry out the CPC mandate function is in line with Senator Hope Uzodinma, the Imo State Governor's vision of 3R, which is Recovering, Rehabilitation, and Reconstruction. She encouraged the people of Imo State to report goods that are of poor quality.

During the campaign stopover at Ekeukwu Market, Douglas Owerri, Mrs. Lilian Umeoha, a passerby, said that the awareness program is commendable and urged CPC to occasionally check shops, supermarkets, and other venture areas to ascertain that products sold are not expired and have valid NAFDAC registration numbers.
Another passerby, Mrs. Nuella Njoku, said that the CPC campaign is a welcome initiative, which she said will help consumers contact the right authority when faced with uncertainty about substandard or expired goods.
Speaking at the occasion, the Special Adviser to the State Governor on Oil Beaches, Abattoirs and Agricultural Production, Pricing and Control, Chief Charles Ejiogu, said the awareness is a welcome development, stressing that as an agency of the state government, they must see that the system is sanitized.
Chief Ejiogu encouraged all citizens of Imo state to be conscious of what they consume.