Read this News in: English | Igbo | Hausa | Yoruba
On 24th July, 2020, the police in Imo State had a clash with some members of the Indigenous People of Biafra (IPOB) at Orji Owerri, Imo State.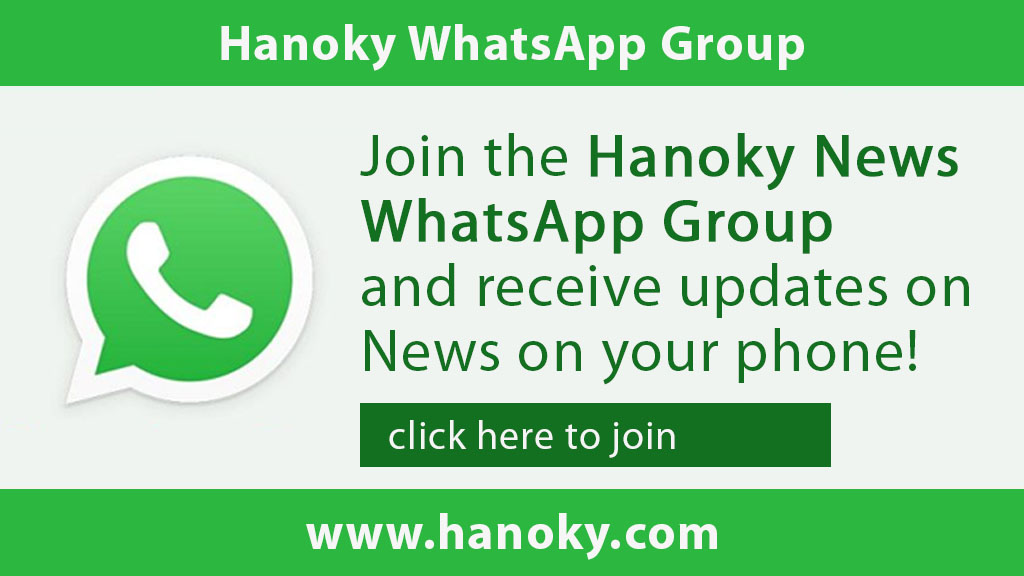 The actual reason for the clash is not yet known as at the time of filing this report, however, an eye witness who pleaded anonymity said that the IPOB members were waiting to receive the corpse of one of their deceased members from Enugu.
Imo State Police Public Relations Officer, Orlando Ikeokwu, said that the Biafra members attacked the policemen on duty and tried to collect their rifles which escalated into the clash.

The State Command Public Relations Officer said that some members of the group were arrested, while others escaped.