Read this News in: English | Igbo | Hausa | Yoruba
The Independent National Electoral Commission has declared the candidate of the Peoples Democratic Party, Godwin Obaseki, winner of the governorship election in Edo State which was held on Saturday.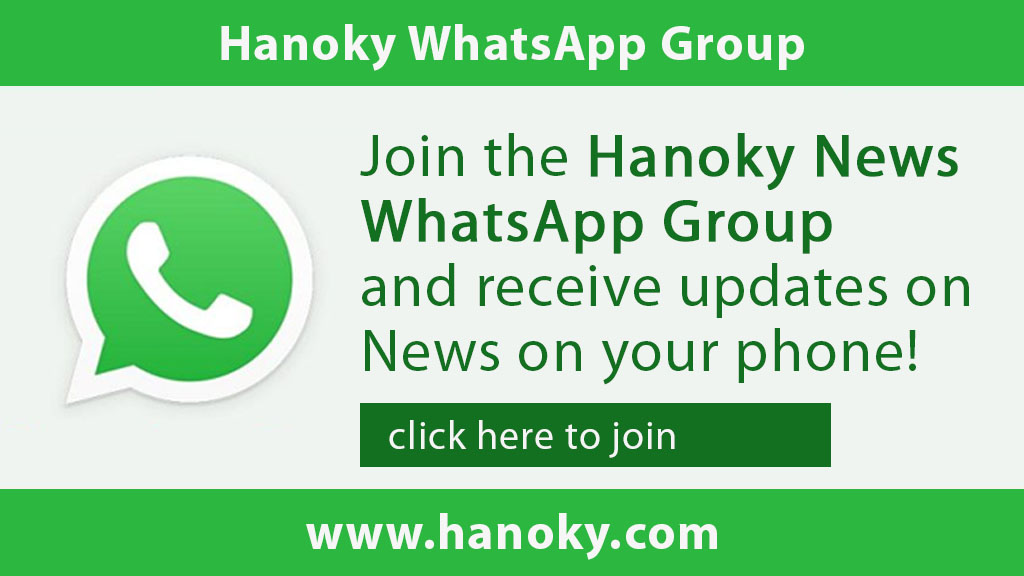 INEC's Returning Officer, Prof. Akpofure Rim-Rukeh, announced the total result of the election.
Total votes cast is 550,242 while the total number of valid votes in the election is 537,407, and rejected votes – 12,835.
Obaseki secured 307,955 votes across 18 local government areas while Osagie Ize-Iyamu, candidate of the All Progressives Congress (APC), polled 223,619 votes.
The incumbent Governor won in 13 local government areas while Ize-Iyamu, his closest challenger, won in five.
Obaseki will officially begin his second term in office in November 2020.
Below are the results as announced by INEC:
AKOKO EDO
APC – 22,963
PDP – 20,101
EGOR
APC- 10,202
PDP – 27,621
ESAN CENTRAL
APC – 6,719
PDP – 10,794
ESAN NORTHEAST
APC – 6,556
PDP – 13,579
ESAN SOUTHEAST
APC – 9,237
PDP – 10,563
ESAN WEST
APC – 7,189
PDP – 17,434
ETSAKO CENTRAL
APC – 8,359
PDP – 7,478
ETSAKO EAST
APC – 17,011
PDP – 10,668

ETSAKO WEST
APC – 26,140
PDP – 17,959
IGUEBEN
APC – 5,199
PDP – 7,870
IKPOBA OKHA
APC – 18,218
PDP – 41,030
OREDO
APC – 18,365
PDP – 43,498
ORHIONMWON
APC – 10,458
PDP – 13,445
OVIA NORTHEAST
APC – 9,907
PDP – 16,987
OVIA SOUTHWEST
APC – 10,636
PDP – 12,659
OWAN EAST
APC – 19,295
PDP – 14,762
OWAN WEST
APC – 11,193
PDP – 11,485
UHUNMWODE
APC – 5,972
PDP – 10,022