Read this News in: English | Igbo | Hausa | Yoruba
The national vice chairman of APC for South-South, Ntufam Hilliard Eta has assured that despite the disqualification of Gov Godwin Obaseki as the APC governorship candidate for forthcoming election, the chances of the ruling party are certain.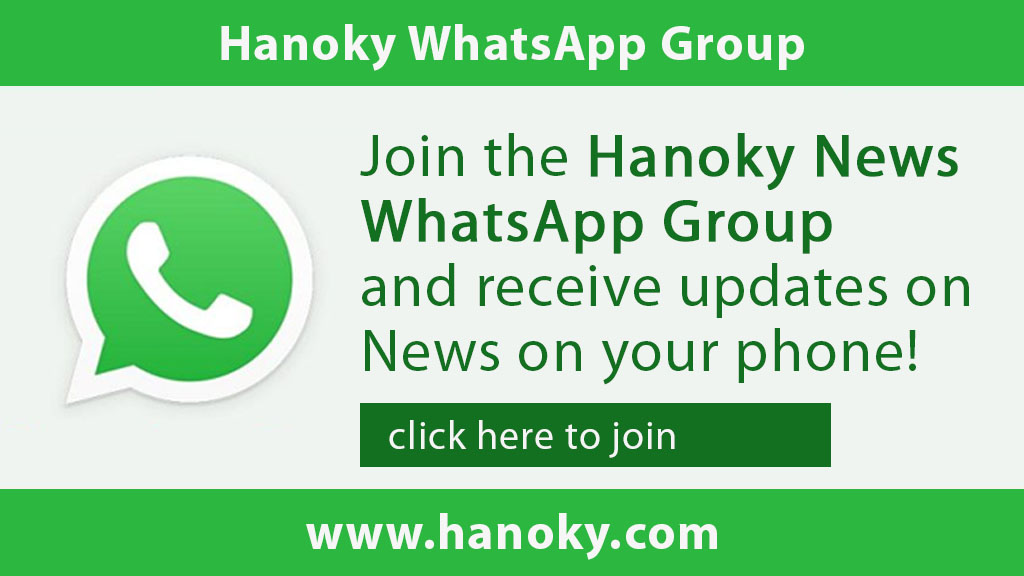 Speaking in a radio interview in Calabar, Eta said the disqualification of Obaseki has in no way after the strengths, not the party.
He said the party leaders have closed ranks and launched our to their faithful and supporters.
"We know the strengths of our party. Our supporters have now increased even more. The disqualification of Governor Obaseki cannot affect the fortunes of the party. The opposition should not be more Catholic than the Pope."

Eta also spoke on the new-found unity in the Cross River APC. "We have now reconciled the internal wranglings in Cross River APC which was plagued by division and leadership tussle. The leaders and stakeholders of the party came together and resolved all issues.
"For instance, it was generally agreed and resolved that Mr. John Ochala who was affirmed by the Appeal Court be and was unanimously accepted as the state chairman of the party", he said.
According to him, with the unity and peace in the party, they have become a formidable force in the state.