Read this News in: English | Igbo | Hausa | Yoruba
Female players in the Cross River State-owned Pelican Stars FC have denied that they have been paid their backlog of one-year outstanding salaries. But the state commissioner for sports in the state, Offu Aya claimed that he has paid the players their outstanding dues.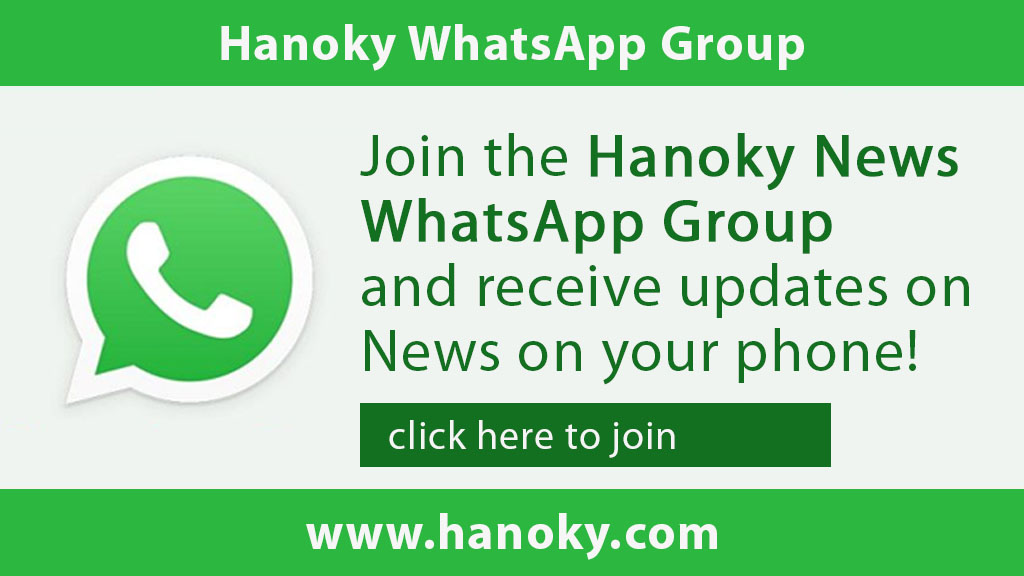 Speaking for the players, assistant captain Chineye Okafor of the national female football league team, spoke in Calabar said the government had assured them that they would have a meeting with the players on Monday 15 June 2020 during which time they would pay us.
"But there was no such meeting neither have we received any payments. We the players are planning to move to the ministry of sports tomorrow to press home demand for payment of our backlog of salaries.
"Times have really been difficult with us. We have been turned into beggars. The government will keep promising, asking us to be patient. The situation is getting out of hand."

Okafor said that despite the hard times plaguing her colleagues, they still meet and train with the hope to spring surprises once the COVID19 Pandemic is over.
Offu Aya who spoke with reporters said the government has paid the Pelican players their allowances and salaries.