Read this News in: English | Igbo | Hausa | Yoruba
The New York Police Chief of Detectives Rodney Harrison, on Friday, announced the arrest of 21-year-old Tyrese Haspil in connection with the murder of the Gokada CEO Fahim Saleh.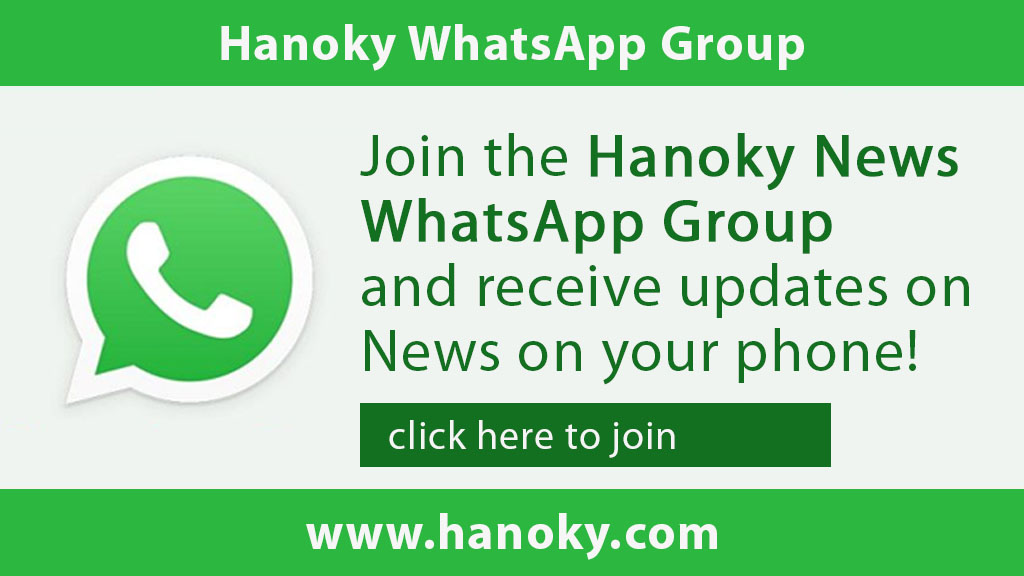 Tyrese Haspil was the Executive Assistant of the late tech entrepreneur and has been indicted and charged with second-degree murder.
The suspect was accused of using a taser on Mr. Saleh before stabbing him to death on Monday.
Mr. Haspil, who handled Saleh's finances, is alleged to have owed him tens of thousands of dollars which the police believed to be among the possible motives for the murder.
After the arrest of Mr. Haspil, NYPD's Chief Harrison told reporters that "the suspect handled finances and personal matters for Fahim Saleh. It is believed that he owed the victim a significant amount of money. Investigators determined that Mr. Haspil assaulted Mr. Saleh with a stun gun a day before his body was found".
"Contrary to the belief that it was the decapitation and dismemberment that led to his death, the Medical Examiner has discovered that it was the multiple stabs to the body that ultimately killed the victim", he noted.

Fahim Saleh was murdered in his Lower East Side Manhattan apartment where his decapitated and dismembered body was found on Tuesday, 14th July 2020.
Since his death, numerous tributes have been tweeted globally attesting to the innovative and impactful life he shared with people.
"The headlines talk about a crime we still cannot fathom," Saleh's family said in a statement after his death.
"Fahim is more than what you are reading. He is so much more. His brilliant and innovative mind took everyone who was a part of his world on a journey, and he made sure never to leave anyone behind".