Read this News in: English | Igbo | Hausa | Yoruba
A delegation under the coalition of The Onu Political Organization (TOPO) has commended the recent dismissal of the National Working Committee led by the former Chairman of the All Progressives Congress (APC), Comrade Adams Oshiomhole. The group applauded President Muhammadu Buhari for adopting such a decisive step towards the wellbeing of the decision-making body of the party.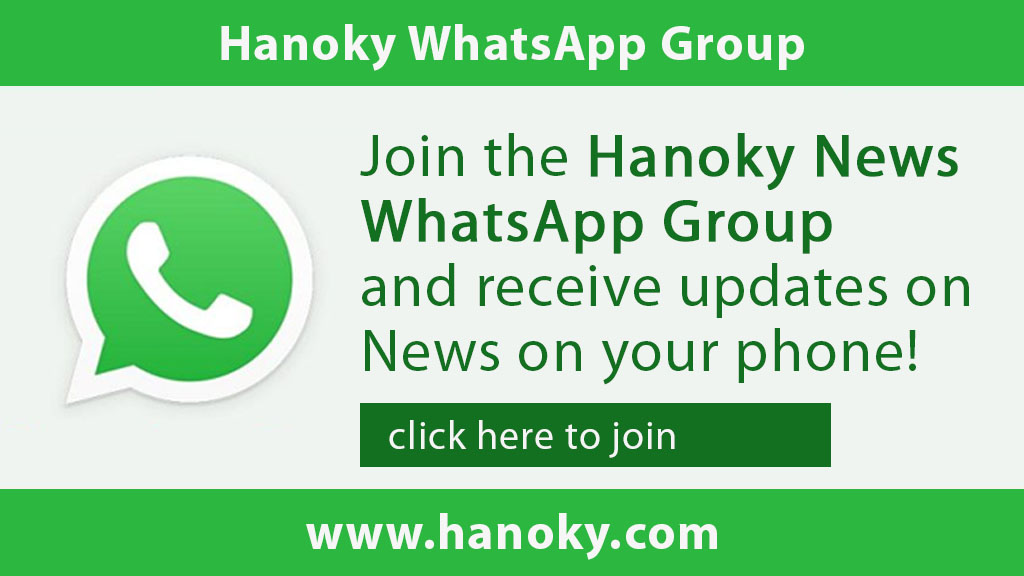 In furtherance, the group expressed its confidence in the newly appointed National Caretaker Committee led by the Yobe state governor, Mr. Mai Mala Buni.
They elucidated that the recent resolution of the Chairman, APC National Caretaker Committee, not to recognise Mr. Asiwaju Ahmed Tinubu as the only National Leader of the ruling All Progressives Congress during his inaugural speech is a great stride in a progressive direction.
Comrade Egwu Chima, National Secretary of the group, dropped these hints during a press conference held in Abakiliki.
His words: "Most significantly, we sincerely and wholeheartedly congratulate His Excellency, Muhammadu Buhari, the undisputed leader of our party. The thing that transpired within the party in the last few days has been the handwork of God, and the silence of Mr. President on the matter is golden and celebrated.
"The Onu Political Organization, (TOPO) feels particularly glad that you praised one of the National Leaders of our great party and absolved him of any partisan skirmishes thus: "Asiwaju Bola Ahmed Tinubu is not the only National Leader of our great party".

"The National Executive Committee (NEC) meeting and the subsequent appointment of the National Caretaker Committee to oversee activities in the party and organise an extraordinary National Convention which will usher in a new National Working Committee is a Political Daniel that has come to judgment", he further explained.
However, he maintained that the deliberate slow administrative style of the current leadership, which many perceive as a sign of weakness, is inadvertently, a tremendous gift that always resolves seeming confusion in the nation's politics.
His words: "As the elders will say, slowly, slowly, the sun has set in the entrails of the noon. A presidential hand has put a nail on the seemingly confusing and found a brave solution to it. We can now face the stars and the moon".
Comrade Egwu who also serves as Director, Research and Strategy, admonished the Buni's committee to do the needful in restoring the lost glory of the Party.
"They should descend from their Olympian heights and assume the role of partisan technicians for the smooth vehicular movement of our great party, APC."