Read this News in: English | Igbo | Hausa | Yoruba
The Deputy Governor of Kebbi State, Samaila Yome Dabai, has mourned the passing of the Late Emir of Zazzau, stating that Nigeria and the people of Kaduna State have lost a rare gem whose roles in the promotion of peace, development of primary health care services and routine immunization programmes within and outside the Zazzau Emirate are unquantifiable.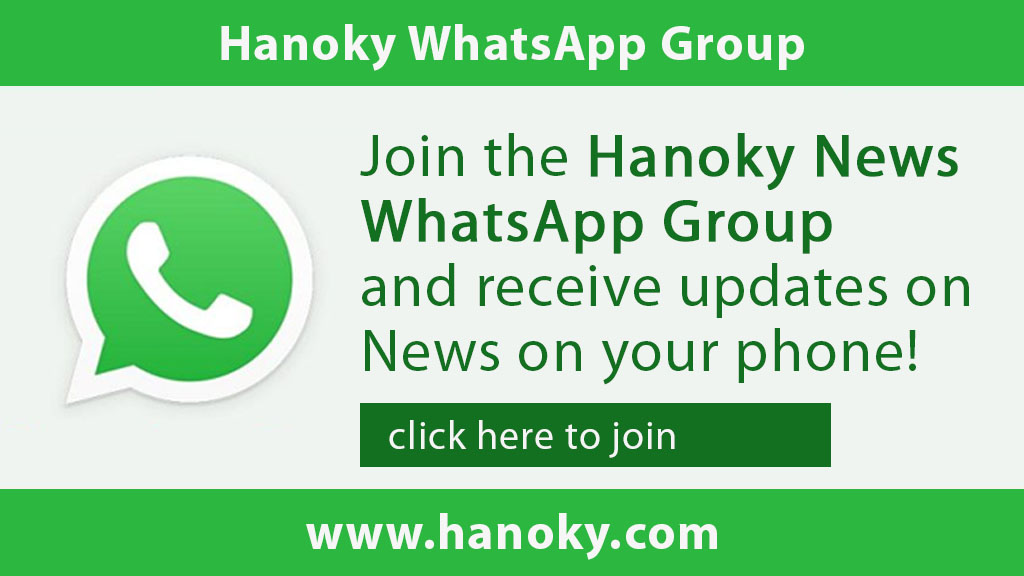 The Deputy Governor disclosed this in a statement signed and made available to Newsmen by his Chief Press Secretary, Abdullahi Musa Yalmo.
His words, "Kaduna State and indeed Nigeria, have lost a rare gem, a source of wisdom, guidance, hope to the common man and a true father."
"The state and the nation will miss his experience, institutional memory and wisdom, considering his role as Chairman, Council of Chiefs, and Member, Kaduna State Security Council."
The Deputy Governor prayed to God to repose the soul of the deceased and give the family the ability to overcome the sad situation.

Hanoky Media gathered that the late Emir, who was born on 20th February 1936 to the family of Idrisu Auta Sambo, began his career as a classroom teacher, after which he served as a private secretary to the former Emir of Zazzau, Muhammad Aminu.
He was later appointed the Secretary to the Zaria Native Authority Council in 1965, where he served until his appointment as the District Head of Zaria and environs.
The late Emir was appointed and turbaned as the 18th Emir of Zazzau on 8th February 1975 by the then military administrator of Kaduna State, late Abba Kyari, who before his demise, was the immediate Chief of Staff to President Buhari.
Late Shehu Idris was the Kaduna State Chairman of First Class Traditional Rulers, a position he held for 45 years.