Read this News in: English | Igbo | Hausa | Yoruba
Uche Chukwuani is on the run after chaining his wife to a pillar in their apartment in Abakiliki metropolis.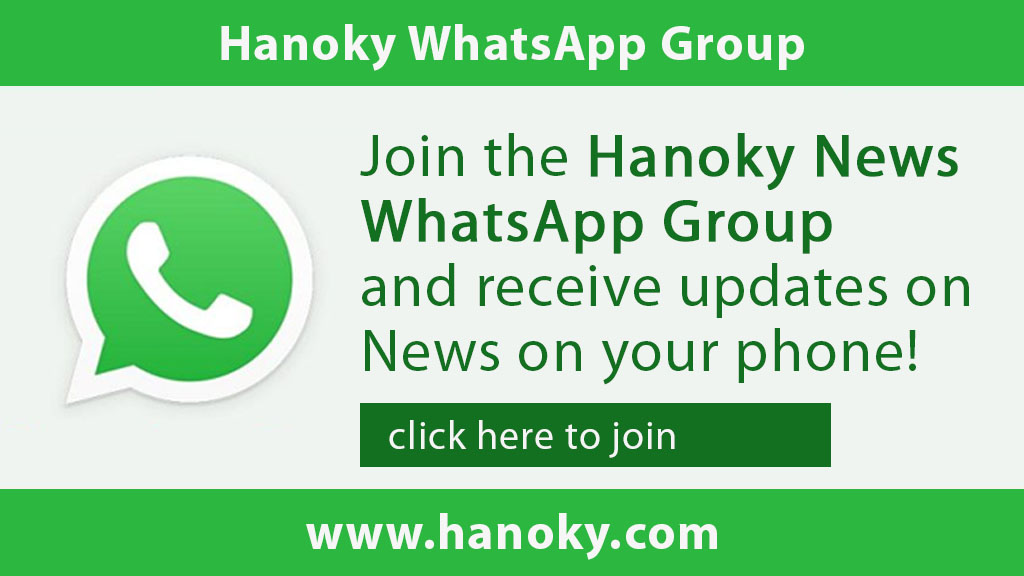 Special Assistant (SA) to the Ebonyi State Governor, Dave Umahi, on Security and Utility, Capital City, Mr. Saint Nchekwube Anakor disclosed this to journalists on Monday.
Anakor said the victim was chained to the pillar for about 18 hours before she was freed.
He noted that the woman, who simply identified herself as Ngozi, gained her freedom with the help of a welder who cut the chain at the early hours of Monday.
Anakor narrated, "This evening at No: 1 Ike Street Abakaliki, we burst into a scene where one Mr. Uche Chukwuani chained his wife to a pillar in their building and ran away with the key of the padlock".
"Thanks to Ekeaba Police Division, whose timely response saved the situation, I had to bring a welder who cut the chain with saw-blade before the woman could be set free".
"One question that kept coming to my mind was, What did this woman do that she would warrant her to be chained like a dog by her own husband? Whatever transpired, does it warrant such dehumanization?".

"Most people act in ignorance. Nobody has the right to chain or tie any human being, because it is against the law".
"At the moment, he is on the run, but I wonder how long he will keep running because we must catch him. I thank the residents of that area for giving us timely information".
"The man must be apprehended and made to face the law".
"I advise people to be wary of their actions. Ignorance is not an excuse".
"I am always on patrol, expecting to hear from you. The neighborhood watchmen are stationed in every part of the town protecting your areas. Reach out to us in cases of challenges", the Governor's aide stated.
At the moment of filling in this report, the State Police Spokesman, DSP Loveth Odah could not be reached as her mobile lines were switched off.