Read this News in: English | Igbo | Hausa | Yoruba
Nasir El-Rufai, Governor of Kaduna State, has reiterated his determination to end the perpetual crisis in Southern Kaduna before the end of his tenure in 2023.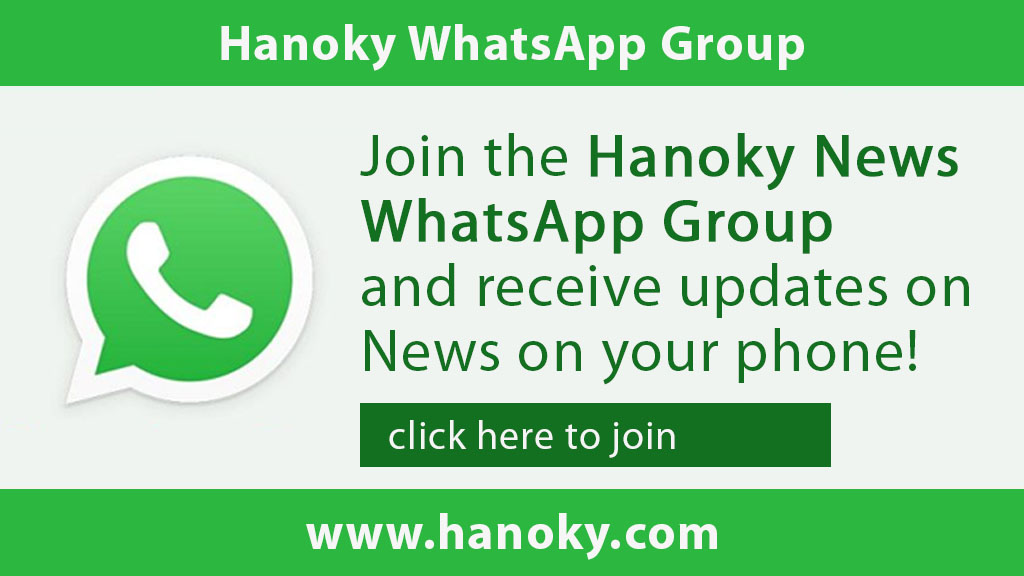 The governor disclosed this while speaking to newsmen in a live interview in Kaduna before the inauguration of Kaduna Investment Summit (KADINVEST 5.0).
El-Rufai said, "Though people might not appreciate the steps we have taken to nib the crisis in the bud, we intend to end it before 2023."
He stated that the Southern Kaduna crisis started in the 1980s, saying that from his observations, the crisis usually occurs every 3 years.
He further added that the major driver of the crisis is the ethnoreligious intolerance which has been inherited by the people coupled with the absence of non-punitive measures against the perpetrators.
His words, "The absence of security footprint in the area for a long period of time, coupled with the fact that some security men who are sent to put a stop to the crisis in some cases often take sides, incenses the crisis."

"I tend to solve the problem by ensuring that perpetrators are arrested, taken to court for prosecution, and necessary convictions secured."
"If people are held accountable for their actions, I believe it will help in solving the problem", the Governor added.
Explaining further, Governor El-Rufai stated that his government had initiated the citing of an army base and a mobile police base in Kafanchan Local Government Area, which has contributed tremendously in bringing some level of peace in Southern Kaduna.
"Apart from the army base and mobile police base in Kafanchan, we have also initiated the establishment of a peace commission that will take care of such problems as we face in Southern Kaduna today."
"I will make sure that I am the last governor that will face this problem in the state", he stated.